Raveningham Estate Properties
The Raveningham Estate has various properties available to let.
Residential: The Estate has over 90 properties, ranging from a one bedroom terraced house to an 8 bedroomed farmhouse. The majority of properties have large gardens and are situated in rural locations within the villages of Gillingham, Hales, Heckingham, Norton Subcourse, Raveningham, Stockton and Toft Monks. The cottages and farmhouses are refurbished sympathetically to include period features and to meet all modern living needs.
Residential Rental Property Available Now :
This property has been let – please call Michaela Loades on 01508 548152 for available properties.
Spacious 3 bedroom, 2 bathroom semi-detached character property with garden in a lovely rural location.
Large living area downstairs including a lounge/dining area, kitchen and bathroom. 3 good sized bedrooms with an upstairs bathroom.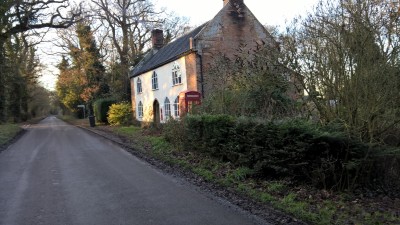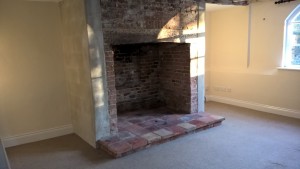 Commercial: Raveningham Estate has numerous commercial premises available to let, primarily for retail, storage and workshops.
Please fill in the on-line application forms if you wish to go on our housing or commercial property waiting lists.
Contact Michaela Loades for further information: Michaela@raveningham.com or 01508 243122