Raveningham Estate Properties
The Raveningham Estate has various properties, both residential and commercial, available to let.
Residential:
Available Now: Craft Cottage East, charming 2 bed semi-detached cottage.

Residential Rental Property available shortly, currently being refurbished. :
Monument Cottage a spacious 3 bedroom, detached character property with garden in a lovely rural location.

Commercial: Raveningham Estate has numerous commercial premises available to let, primarily for retail, storage and workshops. Properties currently available: School House and Red House Barn.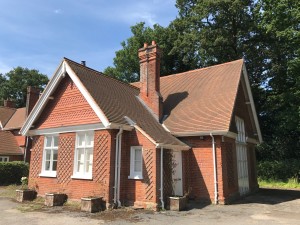 Please fill in the on-line application forms if you wish to go on our housing or commercial property waiting lists.
Contact Jake Fiennes for further information: Michaela@raveningham.com or 01508 548152