Raveningham Estate Properties
The Raveningham Estate has various properties, both residential and commercial, available to let.  Currently there are no residential properties available, but please keeping looking at our website for any changes.
Residential:
Some photos of our houses previously let in 2017/2018
Craft Cottage East    
Monument Cottage   
Commercial: Raveningham Estate has numerous commercial premises available to let, primarily for retail, storage and workshops. Properties currently available: School House and Red House Barn.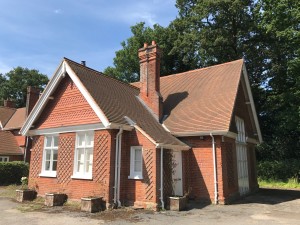 Please fill in the on-line application form if you wish to go on our housing or commercial property waiting lists.Contact Jen Bale for further information: jen@raveningham.com or 01508 548152